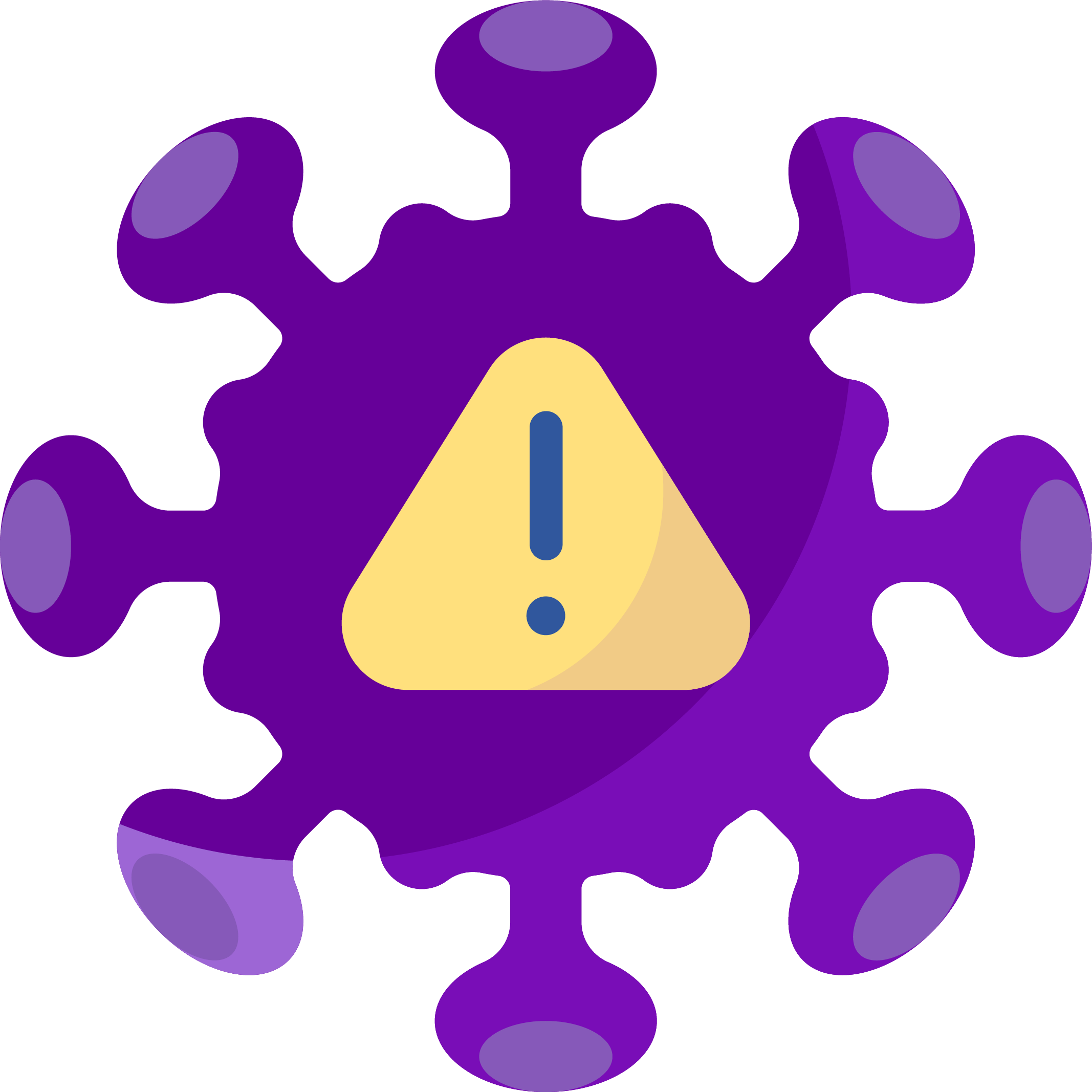 As a global organisation, MILSET's top priority is the health and safety of the young scientists,
volunteers, visitors and staff participating in its events and programs. MILSET is providing the following
information related to the current outbreak of the coronavirus (COVID-19).
In the past few days, several organisations have announced the cancellation or postponement of
events, based on the global status of the declared COVID-19 pandemic. These measures have been
taken to ensure the health of participants and reduce the spread of infection. Some have been the
result of government actions, including travel restrictions and border closures.
Many MILSET and MILSET member activities are based on international participation. During 2020,
MILSET Regional Expo-Sciences are scheduled to take place in Romania, Kazakhstan, Argentina
and the United Arab Emirates. Due in part to the different event dates, there are different plans to
address the situation from each organising committee.
Please read the following document to be well informed about the status of MILSET Regional Expo-Sciences